CONNECT WITH THE NEW ARK ON FACEBOOK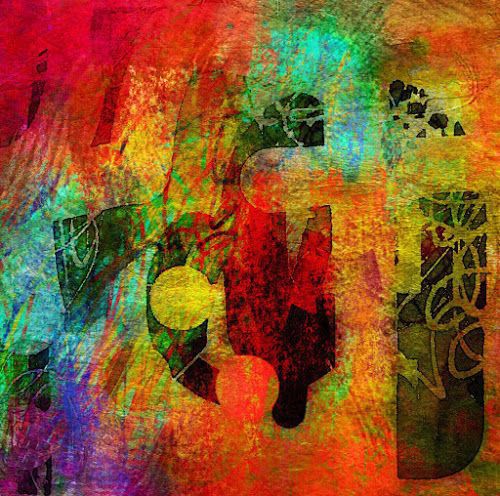 Sunday, April 3:
For centuries in all Christian faith traditions, the week following Easter Sunday was observed by the faithful as "days of joy and laughter" with parties and picnics to celebrate Jesus' resurrection. Join us as we get our funny on with some holy humor (G-rated) during Bright Sunday worship with Communion. Special music provided throughout the service by Providence Brass.
Sunday, April 17 from noon-2pm:
The New Ark UCC will host 'Share the Hope,' a sale of like-new jewelry, fashion scarves, and handbags to benefit Hope Dining Room. To find out more, call 302.368.2984.
Thursday, April 21:
'Human Trafficking: Updates in Delaware' will be presented by Delaware Deputy Attorney General Abigail Layton beginning at 7pm at the New Ark. The event is free and open to the public. For more information, please contact Sister Maria Orlandini at
morlandini@osfphila.org
or Sally Milbury-Steen at
smilburysteen@gmail.com.
Sunday, April 24:
Our quarterly congregational meeting will be held in the Sanctuary at 11am. Please plan to attend.
To read Rev. Cynthia Robinson's Sunday sermons, visit her blog.

"Our goal is to create a beloved community and this will require a qualitative change in our souls as well as a quantitative change in our lives."
-- Dr. Martin Luther King Jr.
Additional Resources: Community Photo Gallery :: Newcomers Information :: Safe Conduct Policy